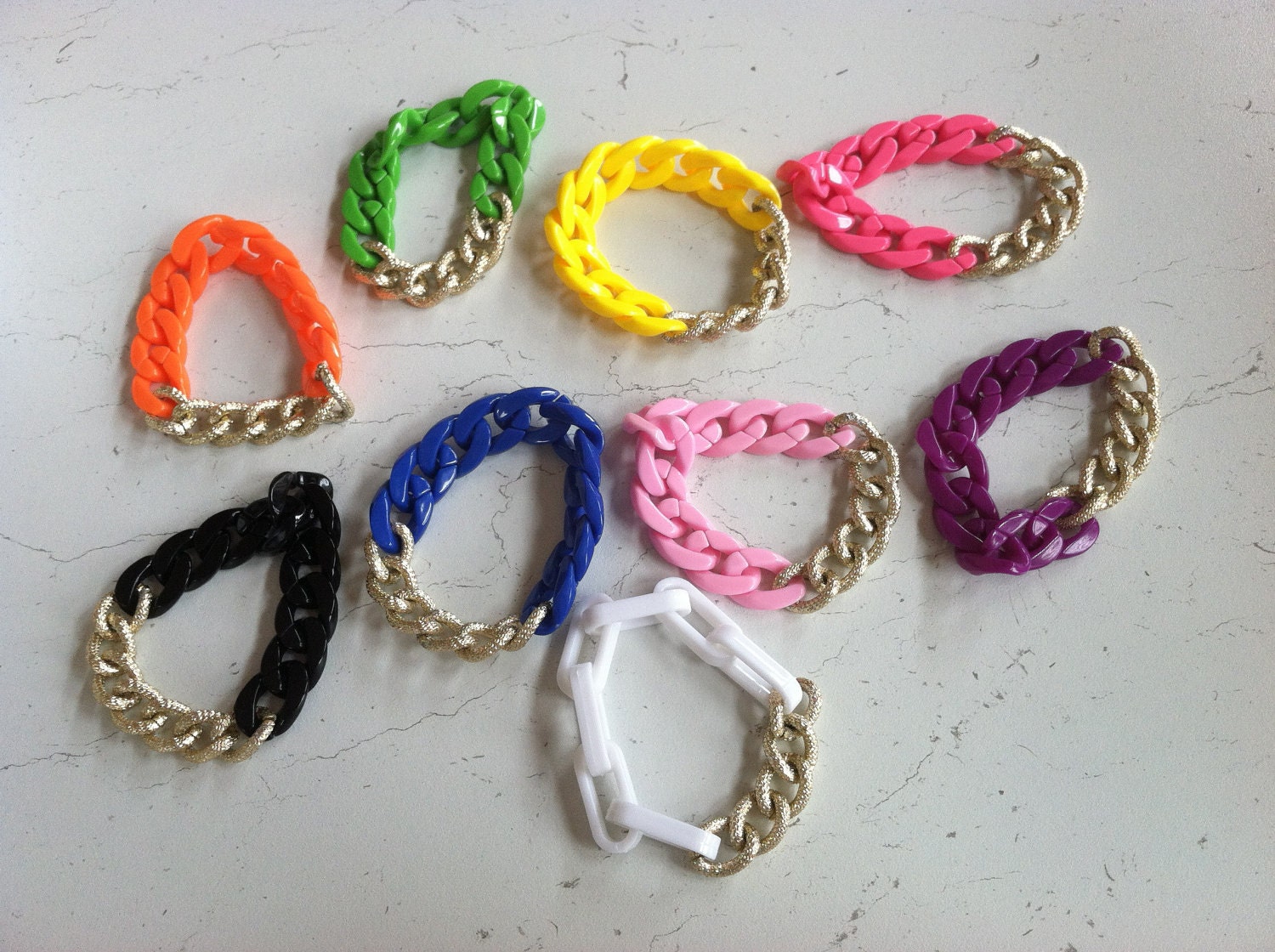 I am excited to be working with Leah from
The Way We Are
on this giveaway. Leah's neon creations are super fun and addicting because you can't get just one! Leah and I are going to jump start your collection by giving a lucky reader one of these. To participate, all you have to do is stop by
The Way We Are
shop on Etsy to specify the color of choice and follow
The Way We Are
blog.
Please submit your entry in this format:
Name & Email
1. I follow The Way We Are via FGC, my user name is:
2. The color of my choice is : (link)
Additional entries:
3. Follow IamKhatu through GFC or Bloglovin
4. Follow IamKhatu on
twitter
(please leave your twitter handle)
5. Follow IamKhatu on Instagram (please leave your username)
Winner will be announced via Twitter May 4th.