The Challenge: "Many times we settle with a style and rarely venture out to explore new ways to piece clothes and style outfits in new and different ways. With this month, I'm hoping for all of us to venture out of our comfort zones to expand our styling skills.
Thus, the challenge will be to take a "go-to" outfit, put a spin on it by styling it in a different way but still keeping a couple of essential components."
I thought about not participating in this month's challenge, but changed my mind. So first off, I cheated -- don't hate me, I didn't wanna be left out! Rather than putting together a new look, I did a recap of how I styled my Gryphon NY sequin shorts. (Other than this last min. cheat-cheat, I got nothing, NADA. (Maybe I'm over thinking it....))
Sequins are one of this season's hottest trends and every girl should have at least one item that sparkles. A misconception about sequin garments is the whole daytime/nighttime thing. Most would say it's for the night, but I would have to disagree. It's for whenever YOU feel appropriate. With a little styling and a lot of attitude, you can wear it whenever you want. This little sparkly piece has been worn many different ways and for many different occasions, both day and night!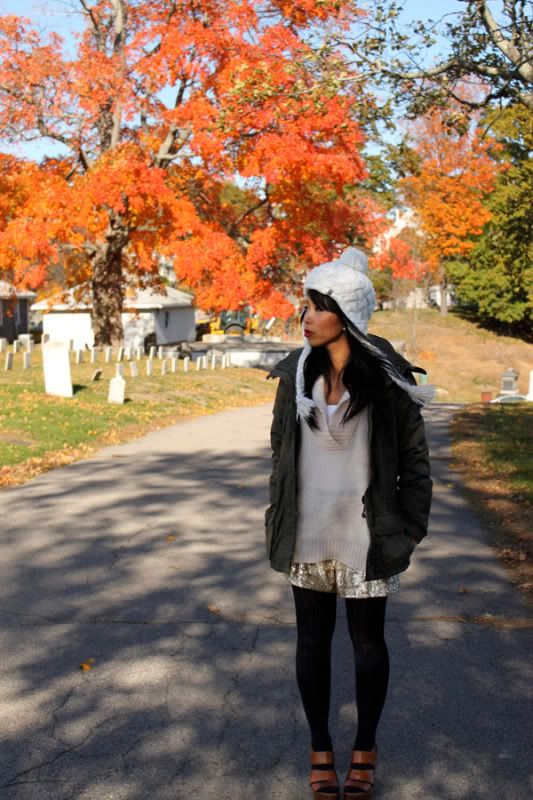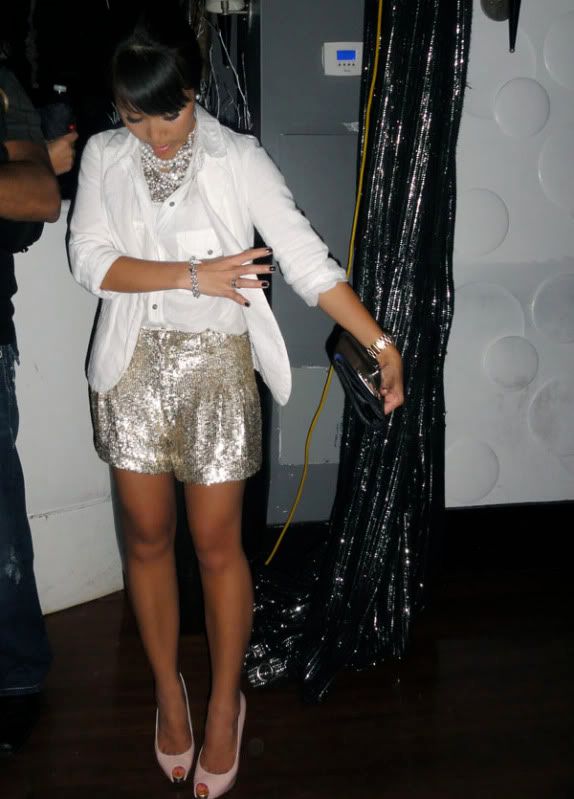 Make sure to check out other entries at
Radiator Sessions
.